CARICATURIST CANNES
Event in Cannes
CARICATURIST CANNES
Event in Cannes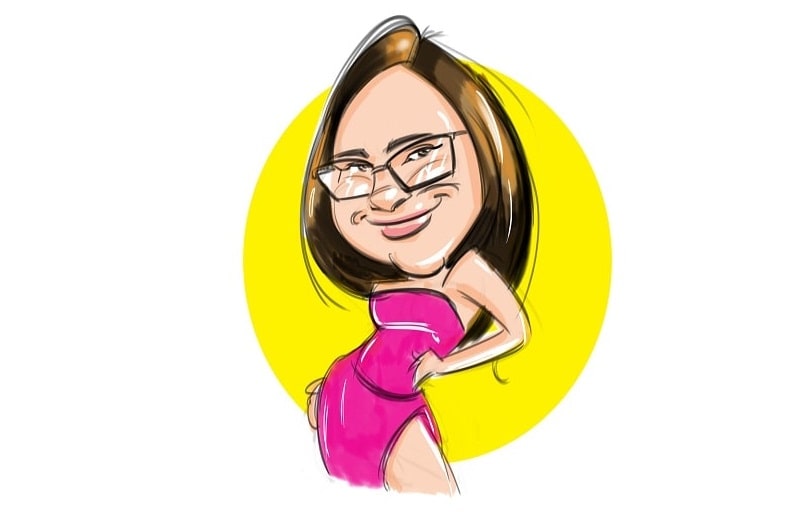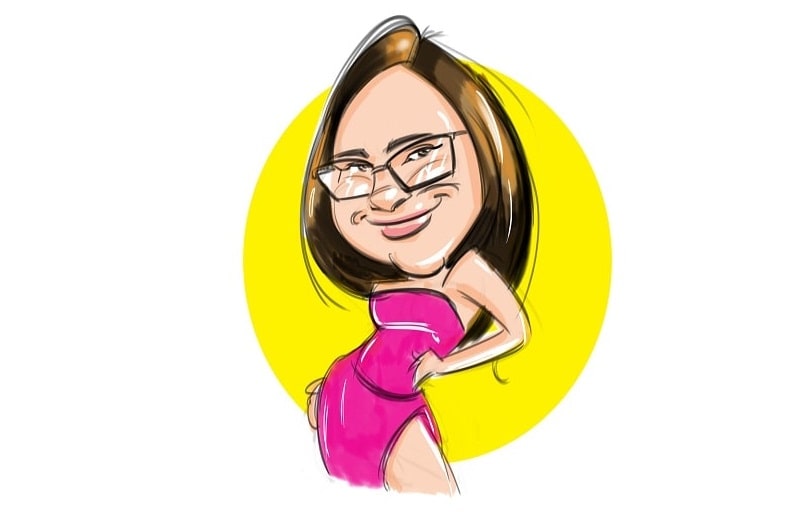 Video caricatures
Video caricatures
From home with a good coffee, have yourself sketched and get an original caricature in a few minutes.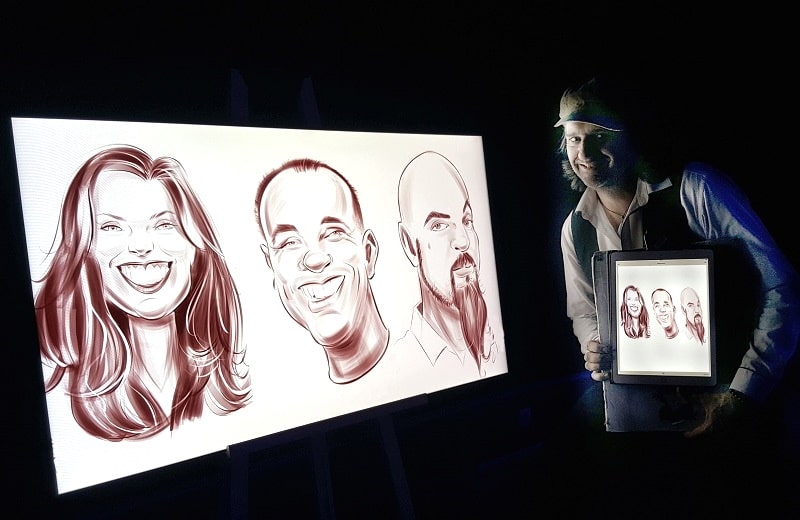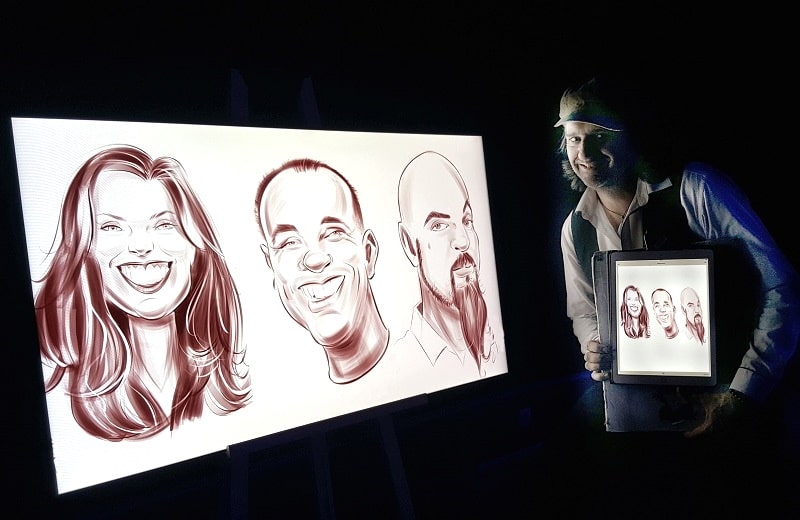 Digital caricatures
Digital caricatures
When the stylus replaces the pencil and the tablet replaces the sheet of paper, you get an original portrait.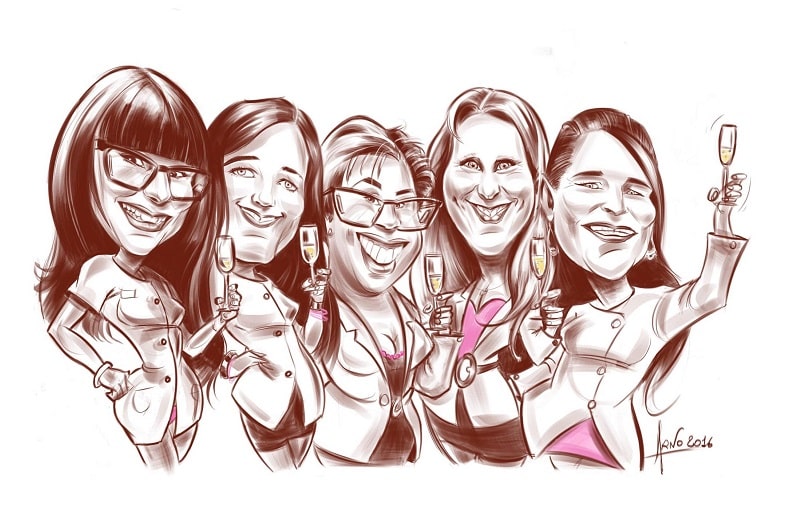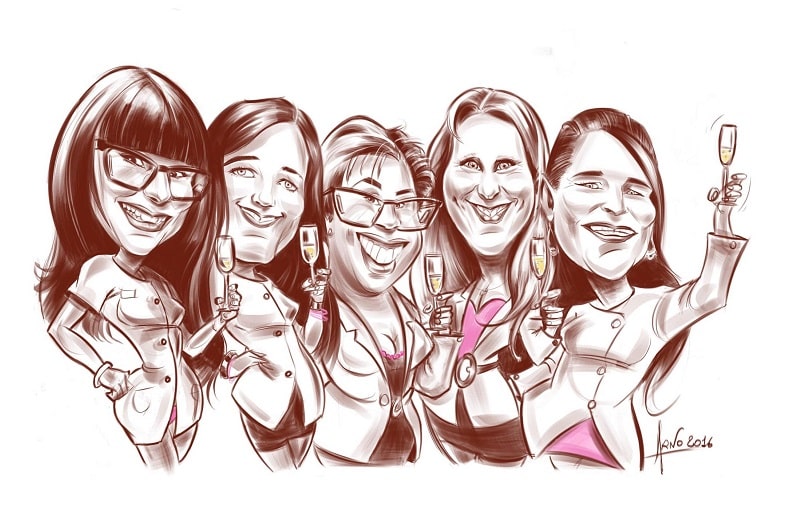 Corporate headshots
Corporate headshots
Point out the originality of your company and your team with an original caricature headshot.
Trendier and trendier to liven up parties and keep good funny memories, cartoons are gaining in popularity in this charming city.
The Caricaturist Cannes apparently has a lot on his palette.
Call on a Cannes caricaturist to liven up the atmosphere
The Caricaturist in Cannes is invited to draw one or more people. Equipped with his particular talent for accentuating facial features, he aims to elicit laughter and relax the atmosphere. If previously he was isolated in his community, today it would seem that he is a unique provider of this kind of évents in Cannes.
Whether it's a private corporate celebration, a gala, a wedding, or a birthday party, he finds his place to make the day or evening even more memorable than it should be. The friendly and original aspect of his art creates a remarkable album of remembrance. Guests are always more than happy to be caricatured at these events. The service offered by this professional alone makes the entertainment of your evenings in Cannes exceptional.
Children, teenagers and adults, all will experience it.
When the artist engages in his work, he often gets comfortable and asks the guests to do the same. Equipped exclusively with sheets of paper and pencils, he can stay in a corner of the room or move around in the crowd and add a touch of good humor to it. More often than not, he asks those he meet if they want to be caricatured.
They just need to stand still for a few minutes opposite him with a certain pose. Then, he reproduces it with a rather burlesque morphology and a face which is as similar as it is funny. It also happens that he decides to recreate scenes observed during the party without necessarily raising any questions. Drawing subjects are extremely pleasurable, because the result is even more fun.
The memories are engrained in their mind and the sketch brings the moment to life. Thanks to his sketches, and a few small talks, the caricaturist plays his role well in the evening party entertainment in Cannes with his popular humor.
The Cannes Events area has been filled with good humor and laughter since the organizers' initiative to include this artist among their entertainers. This completely innovative act is worth considering.