Information
DEFAYE ARNAUD
2 Avenue Monte Carlo
83000 TOULON
Var, France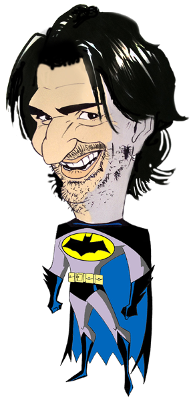 Trips
Being based in Toulon in the Var, I travel mainly between Marseille and Nice, however I regularly perform services in Paris and even abroad.
If your request concerns a geographical area far from Toulon, I invite you to contact me to discuss it.
Find me in France in Toulon, Paris, Monaco, Avignon, Cannes, Nice, St Tropez, Aix-en-Provence, Marseille or even internationally in cities like Los Angeles, New York, London, Genèva or San Francisco.
Contact form
Do you want information about my services or a reservation? Fill out the form below and I will get back to you as soon as possible. Or call me directly on +33 (0)6 72 00 38 54, if I'm having a bite, I won't be able to answer you, so leave me a message ;-)