CARICATURIST TOULON
Event in Toulon
CARICATURIST TOULON
Event in Toulon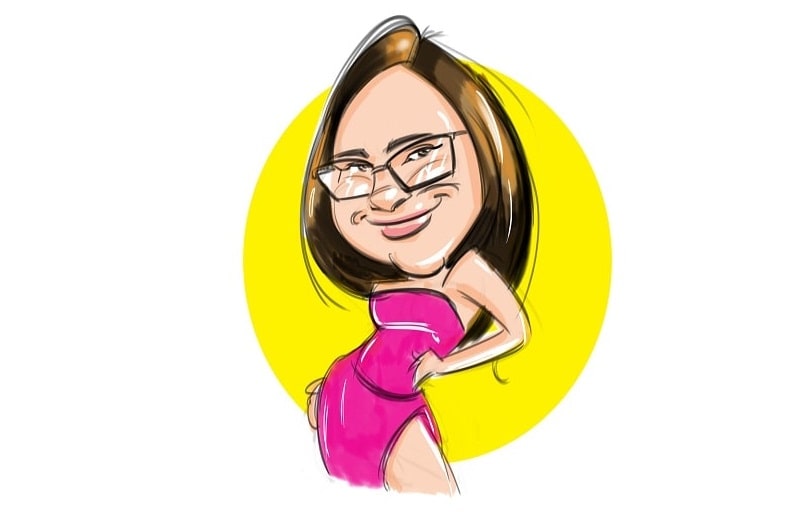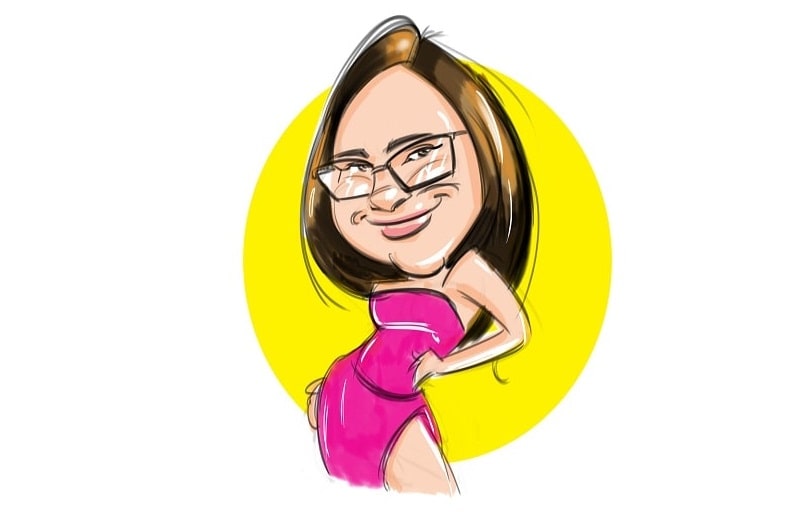 Video caricatures
Video caricatures
From home with a good coffee, have yourself sketched and get an original caricature in a few minutes.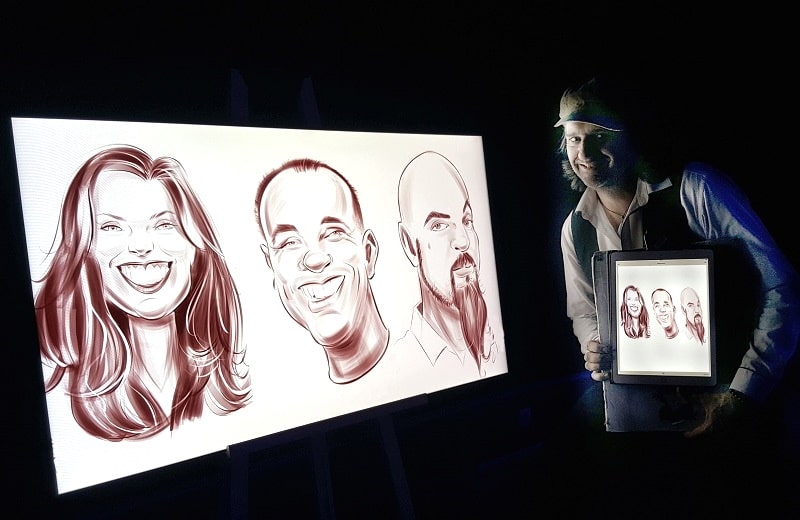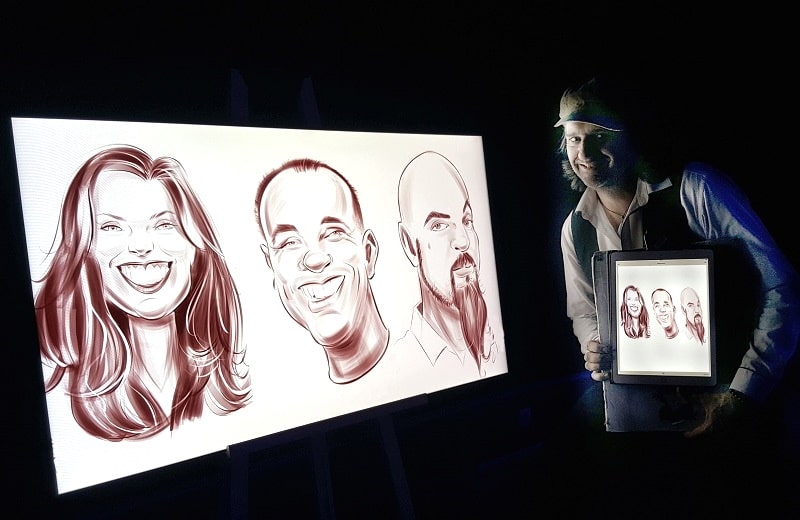 Digital caricatures
Digital caricatures
When the stylus replaces the pencil and the tablet replaces the sheet of paper, you get an original portrait.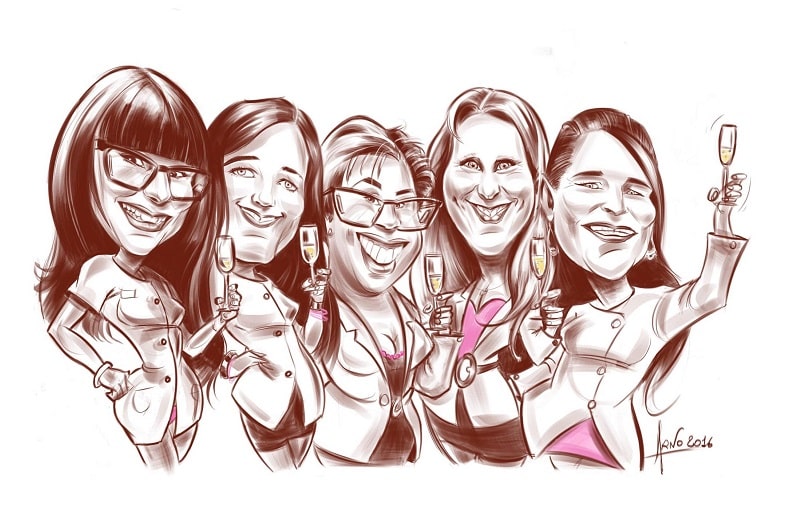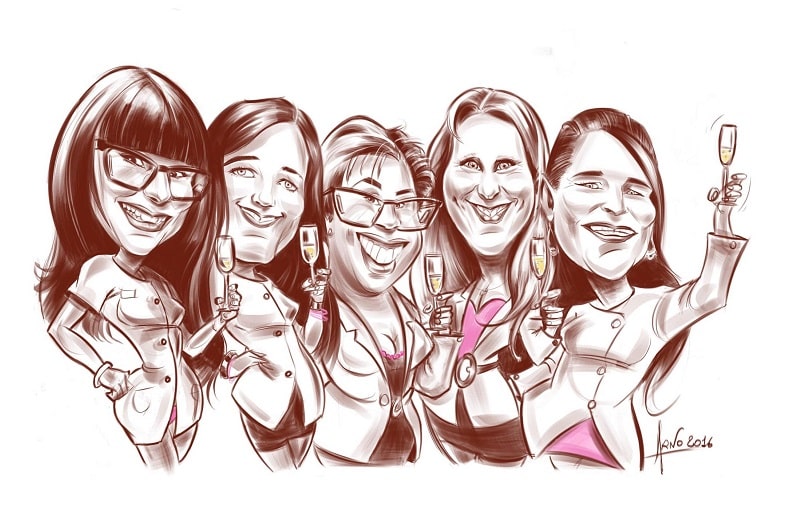 Corporate headshots
Corporate headshots
Point out the originality of your company and your team with an original caricature headshot.
Why call on a caricaturist in Toulon?
More and more couples nowadays opt for the services of a caricaturist in order to add some atmosphere to their wedding. Such Entertainment are a great alternative to thank the people who attend the event.
Many caricaturists offer their service during evening entertainment in Toulon. Are you contemplating an event in Toulon ? Opt for a Toulon caricaturist service to make it unique.
What does the performance of a caricaturist in Toulon consist of?
As the name suggests, a caricaturist is someone who is responsible for sketching an individual. To do this, he uses his pencil and draws your portrait quickly and a little incisively. Normally, Arno Caricaturiste in Toulon has only 6 to 8 minutes to paint the portrait of a guest during a party in Toulon. That's why productions can look a bit funny. However, they are very pleasant.
There are many occasions when you can hire a caricaturist. But more often than not, the latter showcases his talents at a corporate party or the launch of a new product. Many caricaturists currently specialize in weddings or retirements. But, whatever your events project in Toulon, this professional's task is to make a portrait of all the guests so that these people have a nice souvenir to take home.
How does evening party entertainment with a caricaturist take place?
With his talents, a caricaturist will make your party unique as he offers you pretty sketches made with a lot of humor. Indeed, throughout the evening or the party, your guests will parade in front of this person with unique talents.Calling on  a caricaturist in Toulon allows you to offer your guests a pleasant moment in a very friendly atmosphere.
The mood of this artist will turn your event into an unforgettable one. The peculiarity of a caricature, compared to a simple photo, is that it reveals some characteristic features of the person. This is because the artist can communicate with the person to be sketched. From this conversation a lot of information about the person comes out, such as their passions or their flaws. This data can be used to make the sketches more interesting and fun.
Arno Caricaturistes can work by standing in a fixed place during the performance. But, he can also wander from table to table to choose his "preys" in a friendly atmosphere.