CARICATURIST MONACO
Event in Monaco
CARICATURIST MONACO
Event in Monaco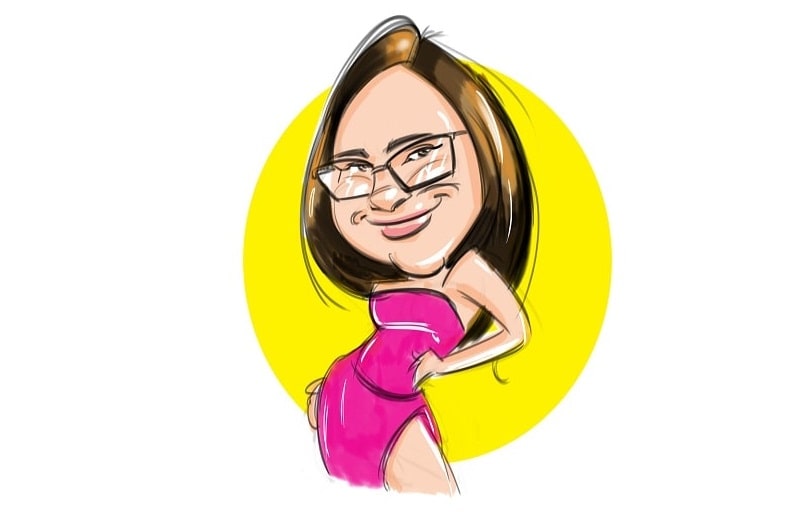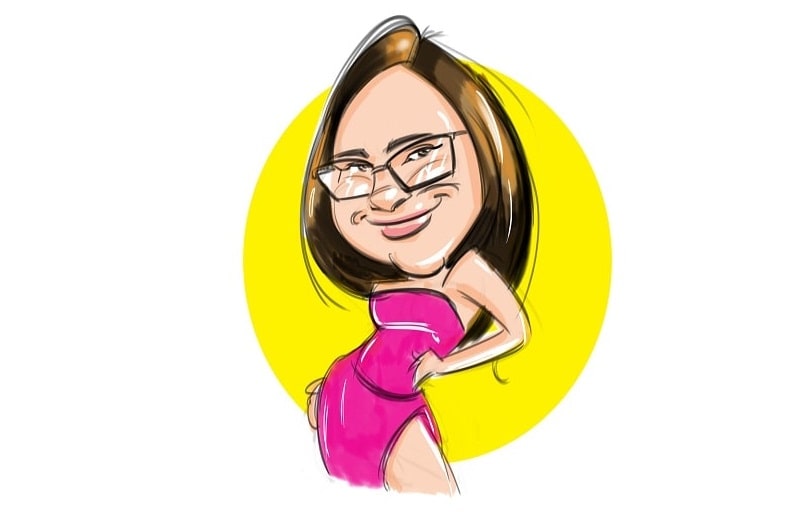 Video caricatures
Video caricatures
From home with a good coffee, have yourself sketched and get an original caricature in a few minutes.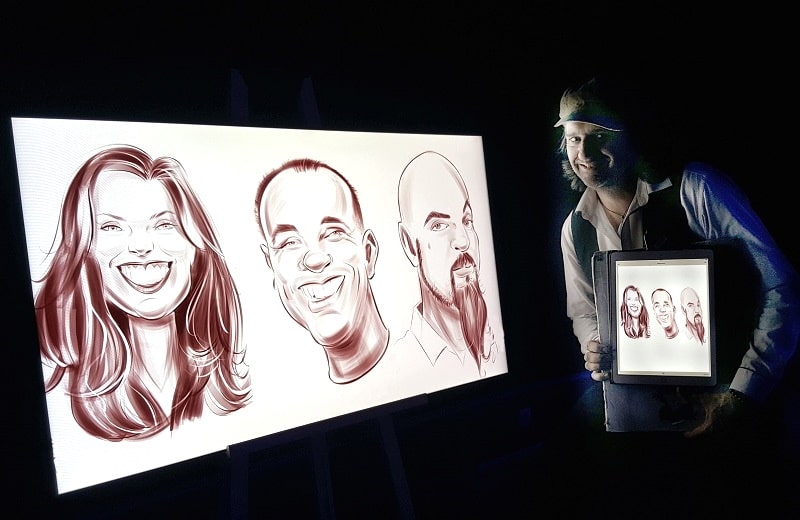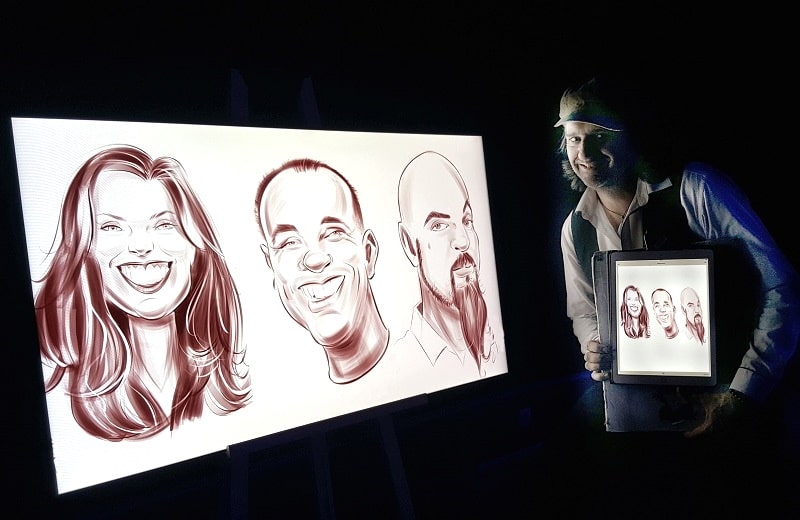 Digital caricatures
Digital caricatures
When the stylus replaces the pencil and the tablet replaces the sheet of paper, you get an original portrait.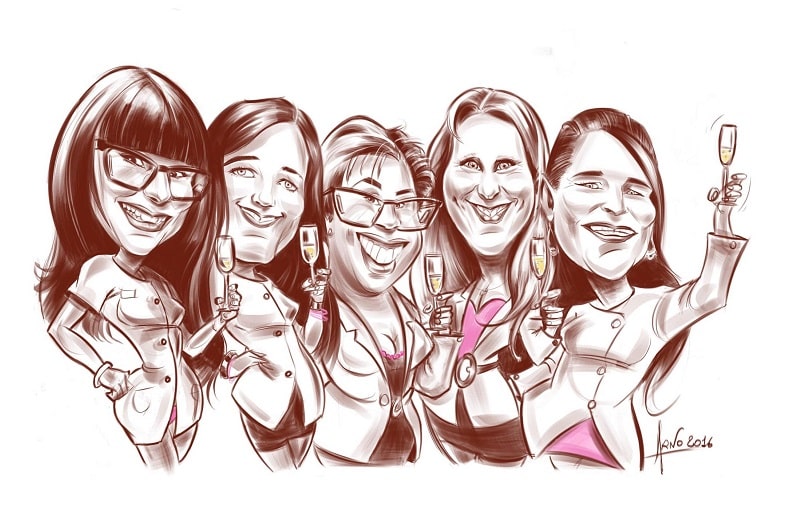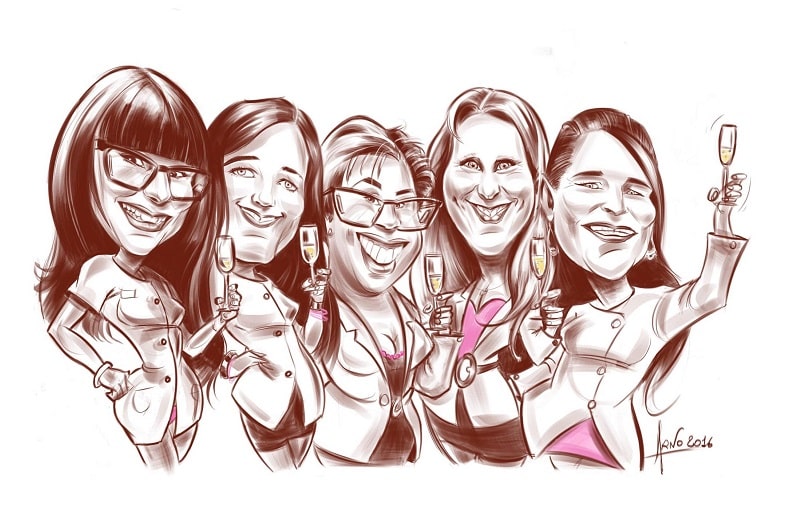 Corporate headshots
Corporate headshots
Point out the originality of your company and your team with an original caricature headshot.
Why call on a Caricaturist in Monaco?
Give your guests a gift they can keep for life! Everyone appreciates being drawn by an artist. A caricature portrait is something that everyone can take home to remember this special event!
Hiring a caricaturist for the Monaco events is an original idea that will undoubtedly appeal to anyone with a sense of humor and a bit of self-mockery. If your evening entertainment in Monaco has a promotional purpose, Arno Caricaturiste will offer you and your guests his works with your logo or your slogan on each of his drawings, so that guests and potential future clients bring home a little souvenir of their excellent evening! The caricaturist can do the same for a birthday party or a wedding in Monaco, where he can note on his drawings your age, or the name or nickname of the newlyweds.
You've probably noticed it already, but caricaturist are often present at tourist sites and always attract the curiosity and interest of passers-by. It will be the same during your events in Monaco. Thanks to their sketches which depict a person in a simplified or exaggerated way. Thus, the main features of the face and posture stand out, it always makes you smile!
Calling on a caricaturist in Monaco is the guarantee to create a pleasant and relaxed atmosphere between your guests, who will be able to compare their drawings with humor and exchange many jokes with each other.
How to make the caricaturist fit in your event?
A good, experienced caricaturist can draw between 10 and 20 sketches per hour on average. Before making a reservation, make sure you know the duration of your event and the number of participants beforehand, to be sure that everyone can leave with their drawing.
Each caricaturist has their own unique style, so don't hesitate to ask for some sample sketches when booking to ensure you find the caricaturist in Monaco that's right for you. For the smooth running of your evening entertainment in Monaco, plan in the place where your event will be organized, a place specially dedicated to welcoming the caricaturist. Preferably not too far out of the room, the activity must attract the attention of your guests!
Plan a little space, with several chairs if possible because sometimes people want to be drawn in a group. And finally, some snacks for the people who will be lining up while waiting for their turn.